About Us
REC Delmarva FM is currently an internet only radio station bringing programming from Pacifica Network, REC Networks and other providers to the Delmarva Peninsula with a focus on western Wicomico County, an area that has no local radio stations of its own.
REC Delmarva FM is operated by Riverton Radio Project Association (RRPA). RRPA is a Delaware nonprofit corporation with an objective to educate, inform and entertain through compelling programming provided through diverse communications channels.
REC Networks is a leading national advocacy that works towards access to broadcast and non-broadcast radio spectrum for individuals, local nonprofit organizations, "mom and pop" and other smaller commercial entities in an environment where opportunities are being reduced due to large corporate interests, both in the commercial and noncommercial educational sectors. REC's primary focus is on Low Power FM, an FCC broadcast service that permits smaller nonprofit organizations to have a voice on the dial through the licensing of FM broadcast facilities of up to 100 watts or about 4 miles of coverage, on average. REC provides services and support on a nonpartisan basis.
The same principals who are involved with REC are also involved with RRPA. While there is this relationship, RRPA does operate as an independent entity and therefore has different editorial policies than REC and operates under license to use the REC identity.
REC Networks also operates J1 Radio, a group of internet radio services programming towards Japan and provides the rest of the world with exposure to Japanese music and culture.
More information about REC Networks can be found at recnet.com.
More information about J1 Radio can be found at J1FM.tokyo.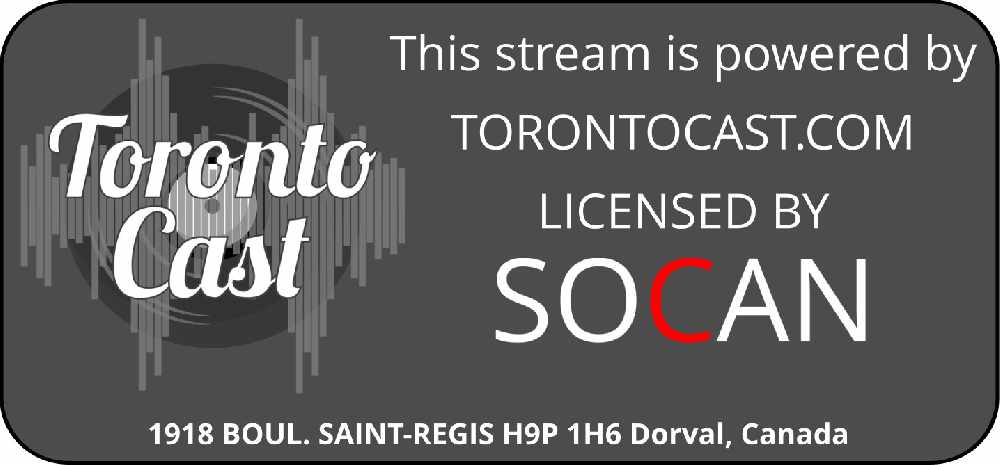 The REC Delmarva FM broadcast stream originates from Canada through Torontocast and is licensed by SOCAN.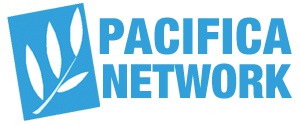 REC Delmarva FM is a proud affiliate of Pacifica Network. Pacifica Network provides compelling, educational and entertaining programming submitted by its member stations and independent producers.
More information at pacificanetwork.org.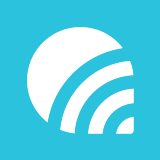 Delmarva FM is powered by PlayoutONE Pro from Aiir. PlayoutONE Pro is a comprehensive broadcast station automation solution, including multi-station support. A separate product, PlayoutONE Standard may be suitable for program producers, internet stations, live DJ venues and with some tweaking, for small LPFM and other stations. Visit the link below, download the trial and give it a whirl!
The Delmarva FM website and mobile app (as well as the mobile app for J1 Radio) are provided, courtesy of Aiir. Aiir is a leading company that provides web CMS solutions for commercial and noncommercial broadcast stations worldwide. We can attest to the quality of their product and ease of use even as we are typing in this "About Us" page.
More information at aiir.com.